Book Now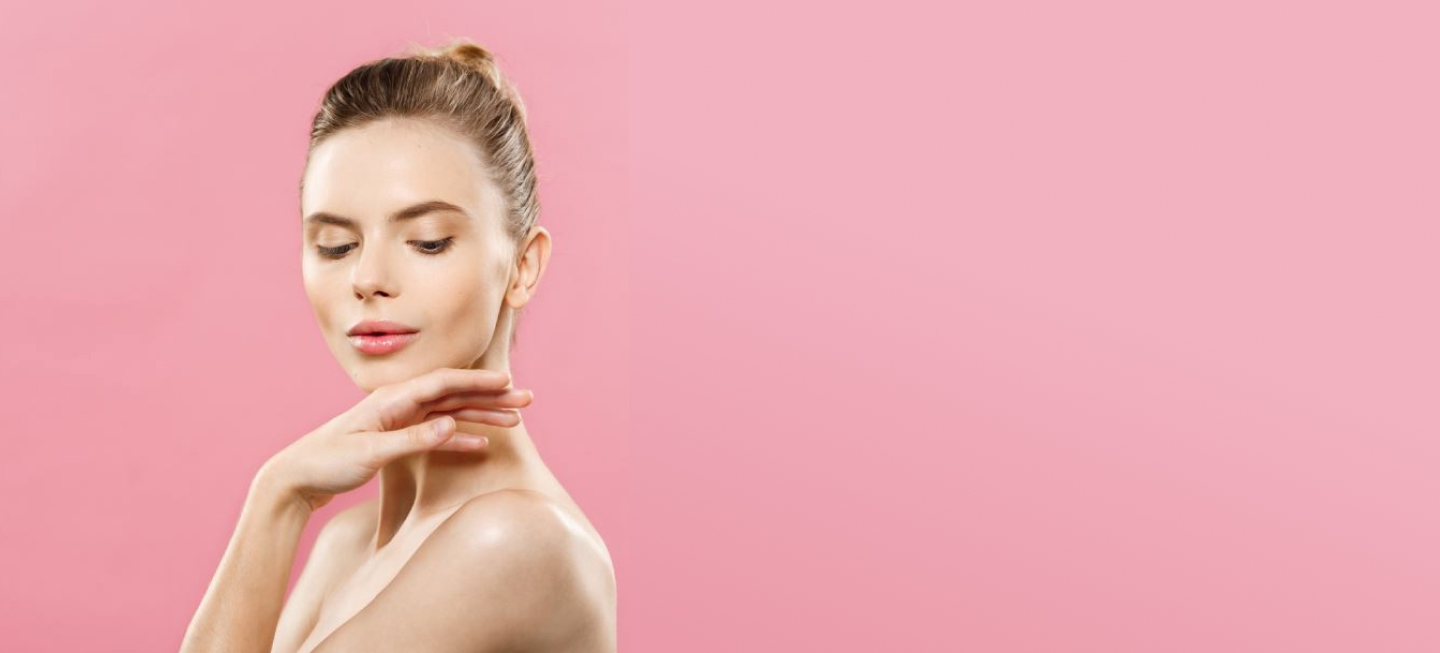 Your Everyday Beauty Destination
Welcome to your ultimate destination
for all of your high-end beauty
and aesthetic needs.
As a full-service salon, we offer an extensive selection of laser procedures, skin treatments,
and beauty services in a relaxing and sophisticated environment. Whether it's sculpting your body,
rejuvenating aging skin, or transforming your hair, we are here to make sure that
we safely and successfully bring your vision to fruition.
Meet Susan Collini and Dr. Francis Collini
The Age of Innocence is brought to you by husband and wife duo, Susan Collini and Dr. Francis Collini, a Beverly Hills trained plastic surgeon and leader in both cosmetic and reconstructive surgery. The two founders are passionate about empowering women and helping them achieve the best versions of themselves.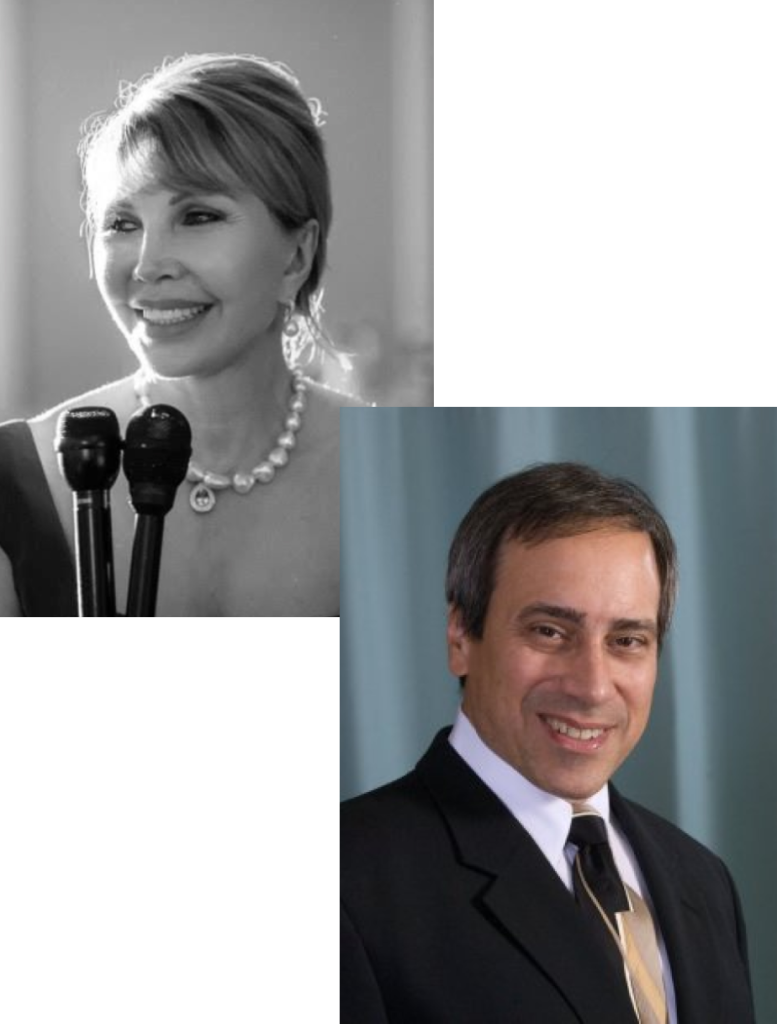 What our
patients are saying
Not all services are listed below and some cannot be scheduled online. Please call us at 570-674-5555.
Thank you, Kim for an amazing experience and my nails look amazing.
I had dermaplaning done today for my first time ever. My appointment was with Derek. He is the best!! I'll never go anywhere else. He's very knowledgeable and takes his time. Answered any questions I had and made the whole process super comfortable. My face is also glowing now.
This place is the hidden jewel of the Back Mountain. Had my hair cut, colored, and highlights. It looks fabulous!!! Beautiful place with beautiful ladies.
I've never gotten so many compliments about a hair-coloring before and I've also had several friends who've been inspired to go light thanks to seeing my transformation.
Thanks lolo!
Recently had my hair cut by Lauren Collini, and with the affordable prices, the great hair products she used, and overall exceptional haircut, she will definitely be my go-to hairstylist from this point forward.
Lauren does a fabulous job on my hair color and cut. My manicures and pedicures are always perfect. Karen and Derek know everything about skin care and help me look my best, then there is Maureen for a great massage. I leave feeling like a new person!
For more reviews please go to:
Introducing our expertly
made skincare product line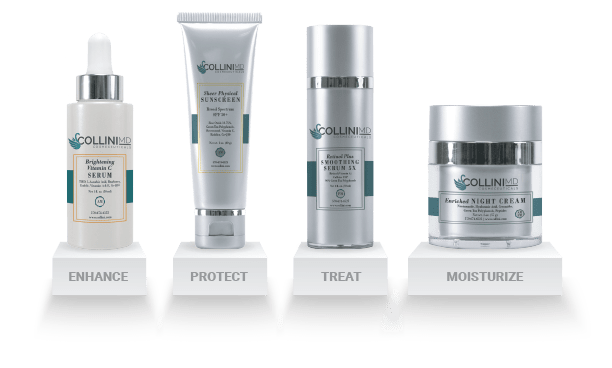 ColliniMD™ is a professional skincare cosmeceutical product line that is brought to you by The Renaissance Center for Plastic Surgery, our salon, and a world-leading pharmaceutical lab. These medical-grade products are personalized by our skilled aestheticians with the right strengths for each individual user.
The products include effective glycolics and vitamin C, skin repair products with hyaluronic acids, retinols, and antioxidants, green tea for puffiness, peptides and ceramides to combat aging, hydroquinone products, tinted sunscreens, acne products for teens and more— all beautifully packaged with individualized instruction from our team for how and when to use!